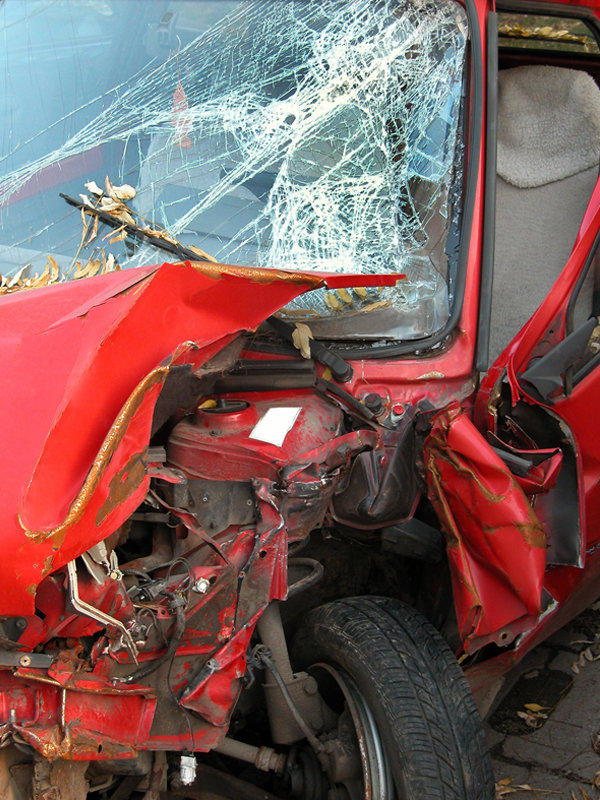 Car Accidents
There are hundreds of car wrecks in the San Antonio area every day. Most car accidents are small fender benders, but others can have catastrophic consequences. Even more tragic is that many accidents are caused by negligence: careless drivers, defective auto parts, or even poorly maintained roads can, in a mere instant, change your life forever.
Common Car Accident Claims in Texas:
Distracted Driving – Texting, talking on phone while driving
Auto Defect – Defective tires, brakes, air bags, seat belts, etc.
Uninsured/Underinsured Motorists
Rollover
Drunk Driving
What to do Next
If you've been involved in an car accident due to any of these causes, it is important to get started on the case immediately, or important evidence and testimony may be lost.
If you think you have a case, call (210) 225-3121 or contact us as soon as possible.
More Information