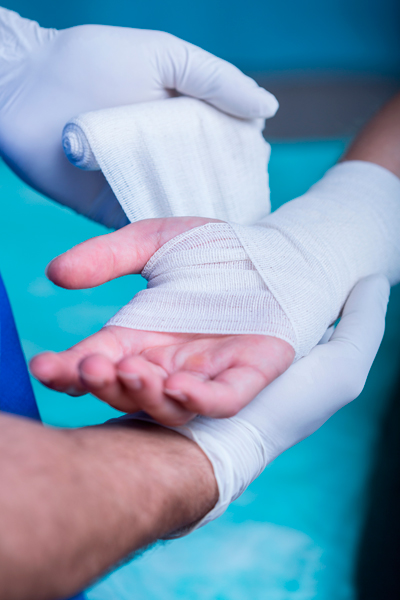 Have You Been Injured?
Being hurt is not only painful, it can cost a lot of money and time, or worse. Some injuries change the way we live: they can cost us our jobs, our lifestyles, and our relationships. Long after the injury has healed, we may still be forced to live with its effects.
But what if that injury could have been avoided? What if it was caused by someone who was acting irresponsibly? If you have suffered an injury due to someone else's wrongful conduct or negligence, then we may be able to help you.
Do You Have a Case?
For more than 40 years, the lawyers of Tinsman & Sciano have been helping people in the San Antonio area seek fair and just compensation for the damage that others have caused. We have the experience to protect your rights and the resources to see your case through to a successful conclusion.
If you think you have a case, let us give you a free consultation, or you can learn more by choosing the link that best describes the area that involves your case: