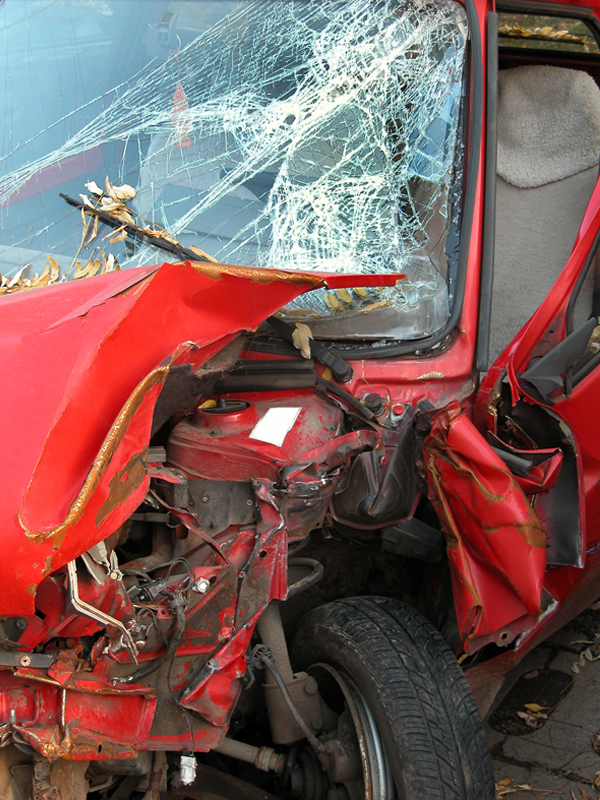 Accidents Involving Teen Drivers: Facts and Figures
Motor vehicle crashes are the leading cause of death for U.S. teens aged 16-19. According to the CDC, in 2014, 2270 teens were killed in crashes — that's an average of six for every day of the year. In 2013, over 960,000 teen drivers were involved in crashes that caused more than 350,000 injuries and $10 billion in injury costs. Although teens aged 16-19 account for less than 7% of the US population, they are responsible for 11% of the cost of the nation's motor vehicle injuries.
Historically, these accidents have been attributed to the teen driver's inexperience, and that remains a major cause. But a recent study, taken by the University of Iowa and sponsored by the AAA Foundation for Traffic Safety, used in-car camera technology to take a closer look at the causes of teen driver crashes, and found some troubling results.
More than two-thirds of both single- and multiple-vehicle crashes were caused by poor driving habits. 70% of all accidents involved poor recognition—that is, the teen driver was distracted or otherwise missed traffic signals and signs. In addition, 66% of all crashes involved poor decisions—such as driving too fast or failing to yield—on the part of the teen driver.
The Leading Killer: Distracted Driving
In driving, a matter of a few seconds literally makes a life-or-death difference. In many situations, a driver has less than six seconds—and sometimes only two or three—to react. And when a driver is distracted, their ability to respond shortens greatly, by as much as a second or more. In 58% of the crashes studied, the drivers were observed in some form of non-driving related behavior during the final 6 seconds before the crash. These behaviors include:
Attending to Passengers (15% of all crashes)
Using a Cell Phone (12% of all crashes)
Reaching for an Object
Looking at a Person/Object Outside the Vehicle
Poor Decisions
Involved in 66% of all crashes, poor decisions by the teen driver follows closely behind distracted driving as a major cause of injury and death. While many of these errors are due to simple inexperience, the majority of them are the result of poor decisions, such as:
Engaging in Non-Driving Behavior (58% of all crashes)
Driving Too Fast (79% of all single-vehicle crashes)
Following Too Closely (21% of all multi-vehicle crashes)
Failing to Yield Right of Way (17% of all multi-vehicle crashes)
Fortunately, the both of these problems can be prevented by education and training. If teens can learn of the dangers of distracted driving, and the importance of driving responsibly, they can save their own lives as well as those of their friends.
Let Tinsman & Sciano Help
If you or a loved one have been injured in a motor vehicle accident, call (210) 225-3121 or contact Tinsman & Sciano as soon as possible.